We are excited to welcome you to our farm!
Please contact us with any questions!
U-Pick
Come to the farm to pick your own special bouquet! You will be provided a container with fresh water and clippers. Have fun wandering through our rows and arrange your one-of-a-kind bouquet. Staff will be available to help you and answer any questions you may have.
Bring a picnic lunch and a blanket and relax after picking flowers!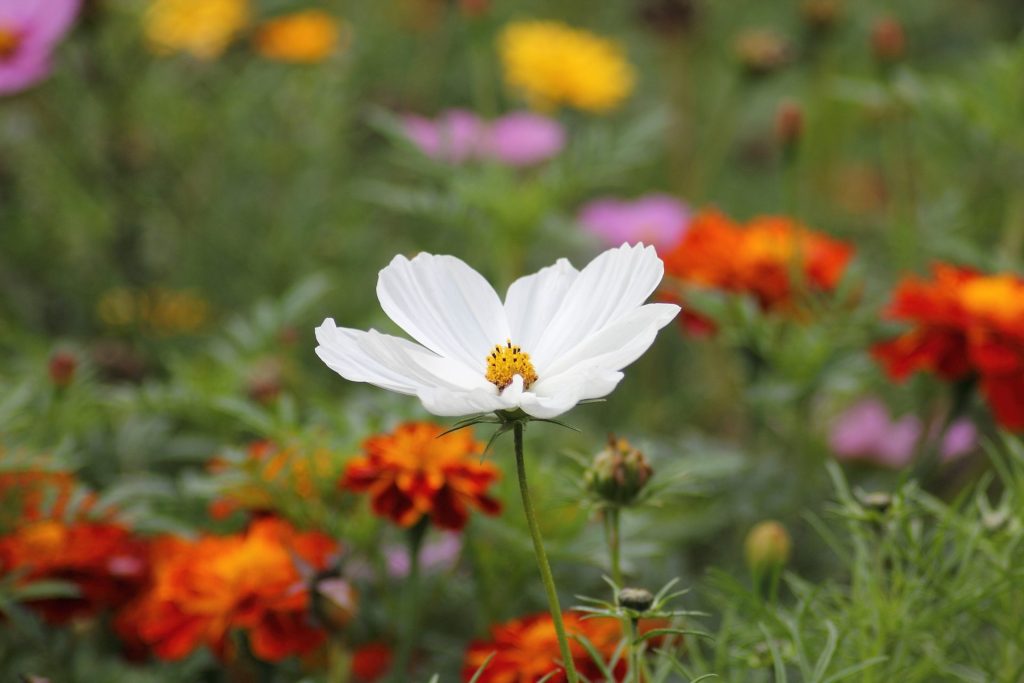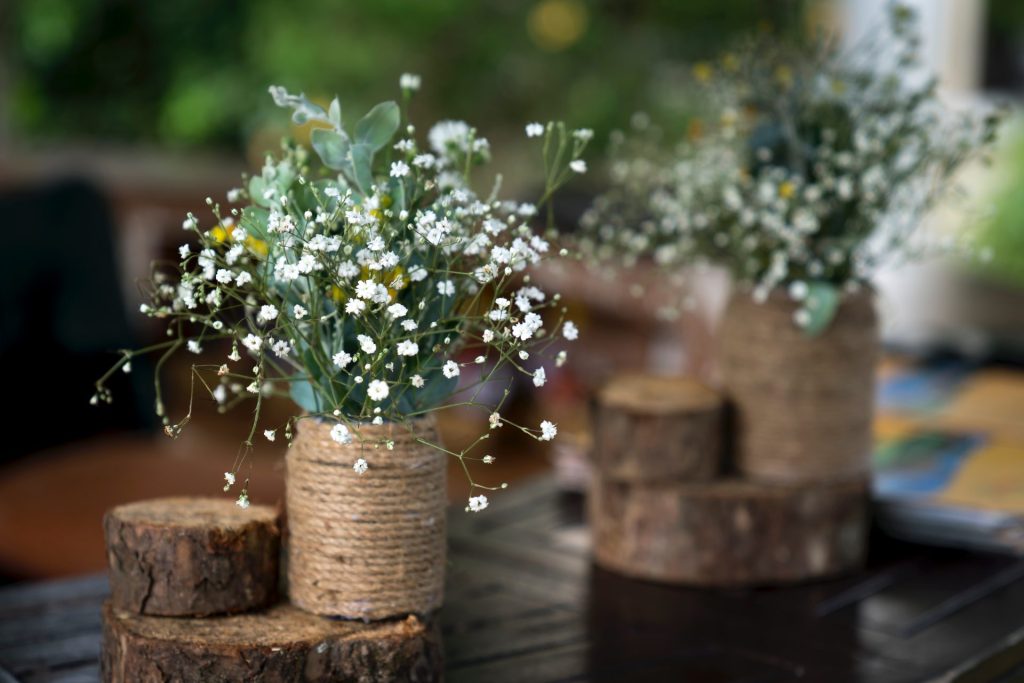 Special Events
Elle's Flower Farm will be hosting two vendor fairs, dates TBD. Contact us if you would like to reserve a spot to share your talents with the community!
Get your bridesmaids together for a special day on the farm. Each member of your bridal party can create a special arrangement!
Paint-n-Snip, Yoga in the Flowers and other exciting activities are in the works!
Our farm welcomes scout troops and school field trips. Call ahead for reservations!
Photography Sessions
The flowers on our farm will make a beautiful backdrop for all your photography needs! You're welcome to take candid pictures on the farm (and tag us in them!) Our vintage 1960 VW Baha pickup truck is a cutie and will also make a fun backdrop for your photos!
We do ask that professional photographers call or email us for pricing and appointments. We want to make sure you have plenty of flowers and no distractions for your photo sessions.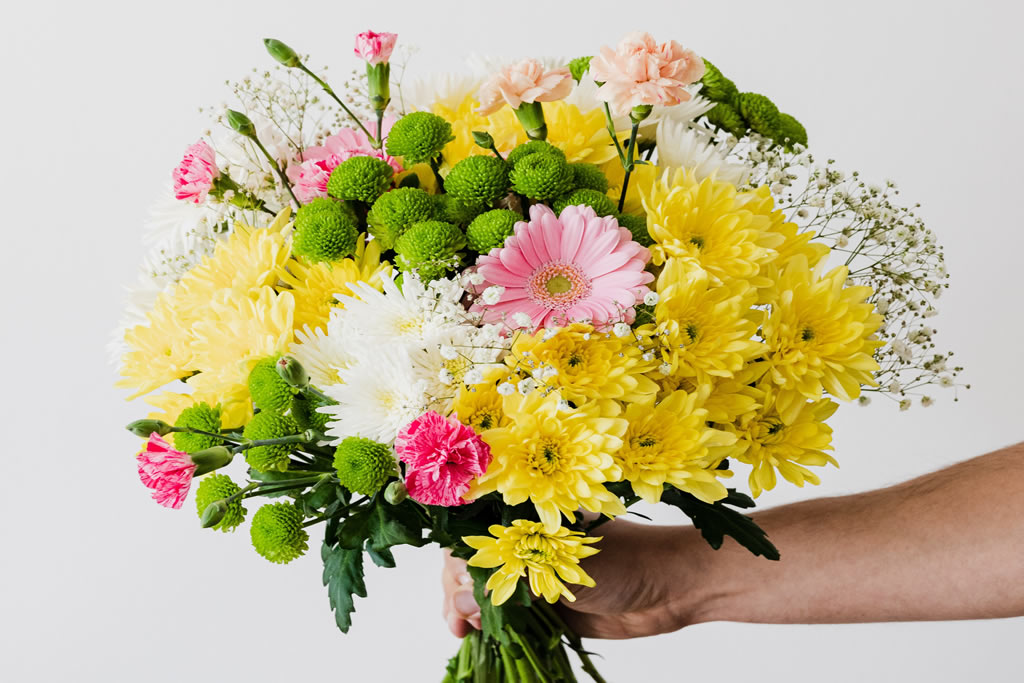 CSA Flower Subscriptions
– or as we like to call them, "Happiness" subscriptions!
What is a CSA? CSA stands for Community Supported Agriculture. The idea is that community members support their local farmers and families by purchasing a seasonal subscription. These are perfect for treating yourself or someone you know! We offer a four- month (June/July/August/September) subscription filled with the most beautiful colors and fragrances!
Such a great way to honor that special someone or just bring happiness to your home! The possibilities are endless! Call or email us to get started.
Butterfly Sanctuary
Coming Summer 2024 – Elle's Flower Farm is a Certified Monarch Waystation and supports the effort to increase the Monarch population by providing butterflies a safe place to grow.  In the sanctuary you will see the different stages of the butterfly lifecycle.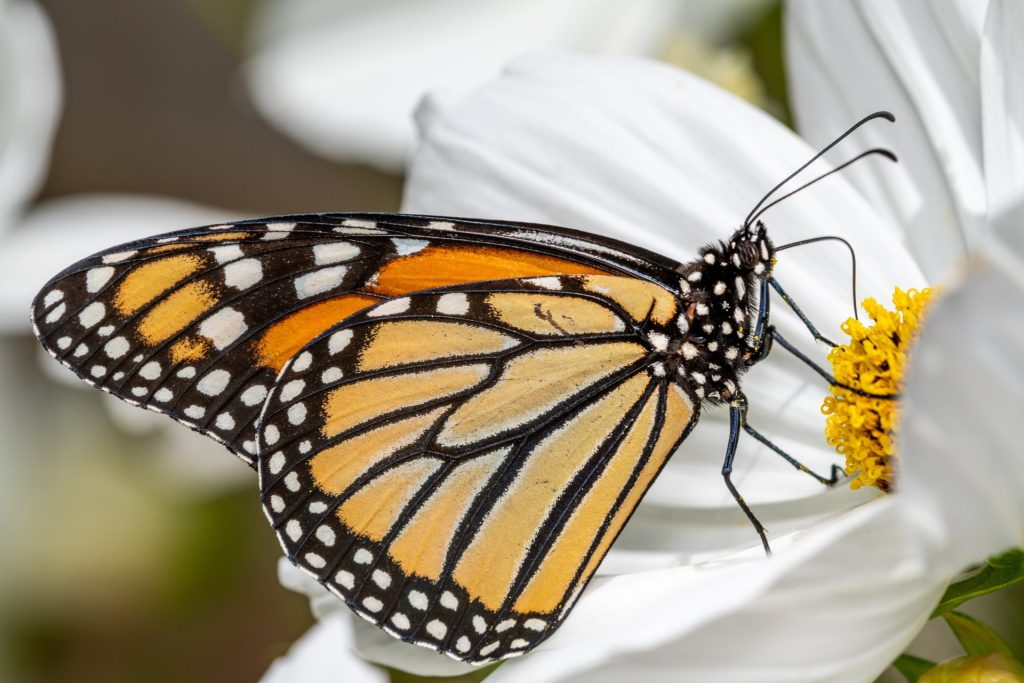 Frequently Asked Questions
What do you grow?
Our field will feature zinnias, sunflowers, dahlias, celosia, cosmos, lavender and more!
What are your hours of operation?
As soon as the flowers start blooming, we will offer one or two U-Pick opportunities throughout the week as well as weekend opportunities. As more flowers begin to bloom our hours will increase! We will open by appointment for larger groups and for professional photography sessions.
How much do you charge?
We charge an entrance fee of $5, but this will be credited towards your purchase. We do not charge by the stem. We want as many flowers to go home with you as possible. For that reason, we offer set pricing for different sized containers.
Updates will be posted on our website and Facebook page.